Christian Worldview
Keywords:
Wawasan dunia, worldview
Abstract
Setiap orang Kristen diperhadapkan dengan berbagai macam pilihan pandangan di gelang­gang kontestasi wawasan dunia dalam menja­lani kehidupan ini. Buku ini menunjukkan pemikiran Herman Bavinck di dalam men­jawab tantangan dari berbagai macam wa­wa­san dunia yang berkembang hingga masanya. Menariknya, Bavinck mengusulkan suatu "wawas­an dunia-dan-kehidupan" (world-and-life view) dari perspektif iman Kristen. Buku karya Ba­­vinck ini diterjemahkan dari buku "Christelijke Wereldbeschouwing" edisi kedua (1913). Kehadiran buku ini di dalam bahasa Ing­gris tentu menjadi kabar sukacita bagi peng­gemar studi wawasan dunia Kristen (Christian worldview) dan teologi Reformed. Lagipula, tim penerjemah mencantumkan istilah asli dalam bahasa Belanda, sehingga pembaca yang tertarik dapat menelusuri kembali istilah-istilah yang tidak mudah untuk diterjemahkan.
Downloads
Download data is not yet available.
References
Bavinck, Herman. Christian Worldview. Diterjemahkan dan diedit oleh Nathaniel Gray Sutanto, James Eglinton dan Cory C. Brock. Wheaton: Crossway, 2019.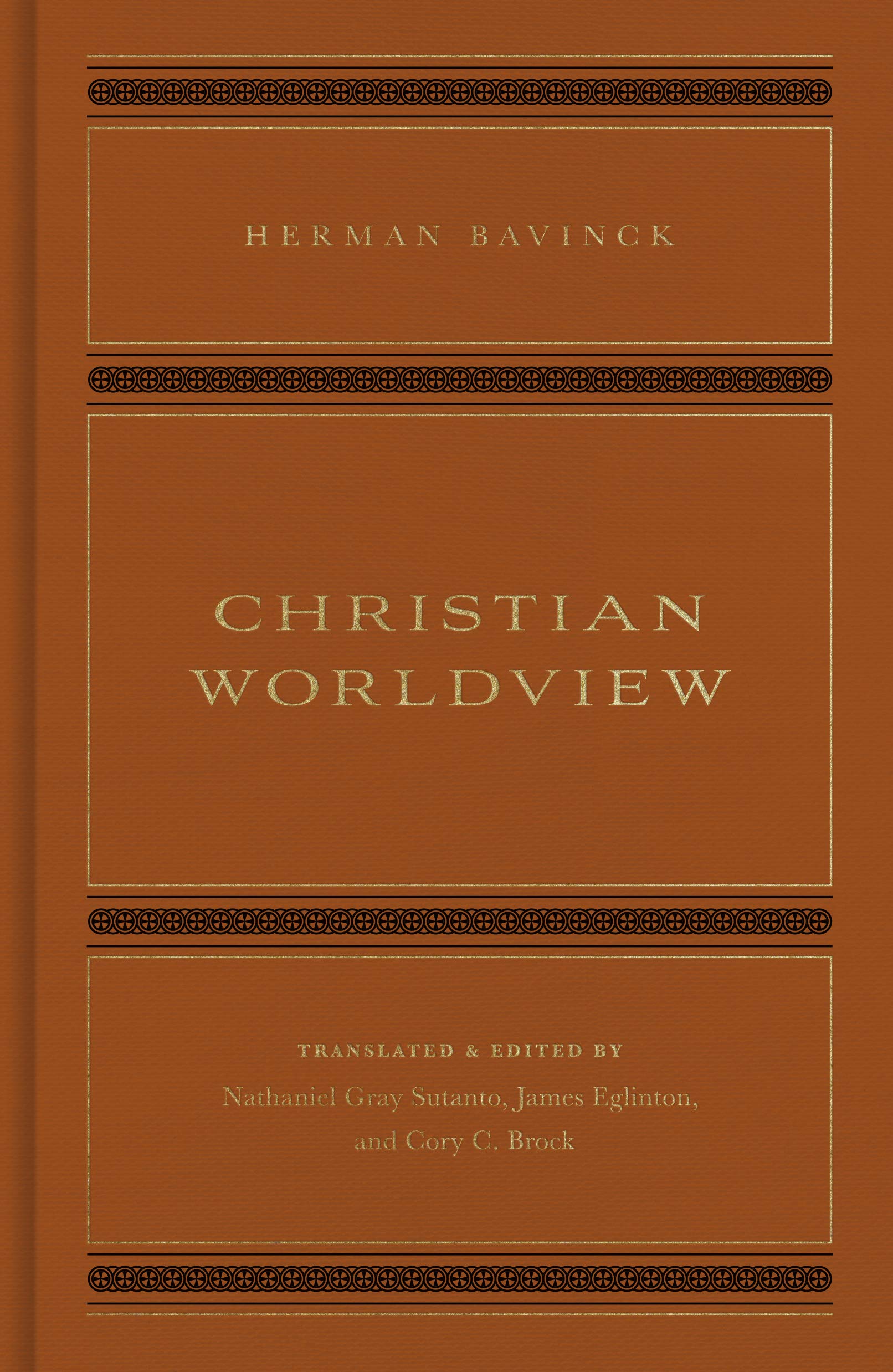 How to Cite
Yohanes, Hendra. "Christian Worldview". Veritas: Jurnal Teologi dan Pelayanan 19, no. 2 (January 5, 2021): 232-234. Accessed January 21, 2021. https://ojs.seabs.ac.id/index.php/Veritas/article/view/377.
Copyright (c) 2021 Veritas: Jurnal Teologi dan Pelayanan
This work is licensed under a Creative Commons Attribution-NonCommercial-NoDerivatives 4.0 International License.
Manuscripts received for publication are copyright of Veritas: Jurnal Teologi dan Pelayanan. Requests to print part or all of the parts must be made to the Editor. The request is not needed if the copy is used for research, lectures, class discussions, personal websites, or institutional repositories, but must still include references from Veritas: Jurnal Teologi dan Pelayanan. For further information, see the Copyright Transfer Agreement.